Hello.
I'm Emily, mother of two active children, Louisiana native, writer, editor and graphic designer, swing dancer, rock climber and movement teacher.
After the birth of my children, I became overwhelmed by a maze of misinformation and shame around women's health. I found myself not only adjusting to caring for a new baby and navigating new routines, but desperately trying to learn how to heal my body with little help from the medical world, and little support from other moms. Over half of all women will experience incontinence, diastasis recti or prolapse in their life, but nobody talked about it. I refused to accept that back pain, weakness, a 9-finger wide diastasis recti and pelvic floor dysfunction were my new normal.
The female body goes through a miraculous process to grow and birth a child. I feel strongly that our bodies have incredible capacity to heal as well; we just need better information. My diastasis is now only two fingers, and I'm able to dance and play with my kids without leaking. But more than those things, I have confidence in my body. I know what it's capable of, and I have a stronger more connected core that ever before.
My healing journey led to a deep desire to help other women navigate their own healing with a smarter understanding of how alignment, breath, and daily habits affect our bodies. I love using mindful and functional movement to empower women as they reclaim their strength and return to their passions.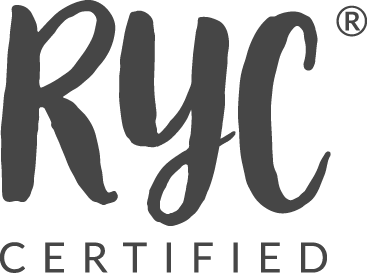 My superpowers include getting lost in a book, creating beauty in my world, fixing things with random bits, and overcoming perfectionism becoming an imperfectionist.